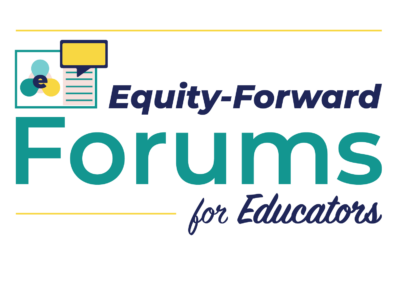 Researchers, authors, collaborators, and social justice-driven educators Angela Calabrese Barton and Edna Tan sit down with SWIFT's Wade Kelly for a spirited discussion of Rightful Presence, equity as inclusion, the dynamics of power, allied political struggle, and much more.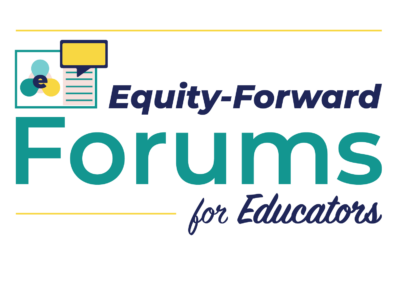 David Kirkland discusses educational justice, community, DEI work, data as power, the tyranny of information, and more.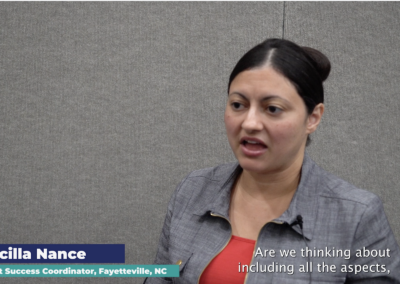 Hear a student success coordinator talk about how SWIFT has helped her district build a vision and a plan for ...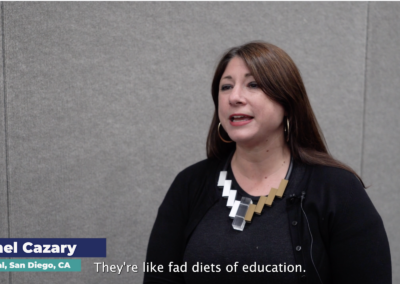 Hear a building principal talk about how working with SWIFT helped her school to avoid repeating the mistakes of ...
A team of eduational leaders in Kern County, CA and SWIFT's Kimberli Breen share about their experience scaling-up MTSS.
  During a recent professional development event at Orange County (CA) Alternative, Community, and Correctional ...
My family loves to read.  My husband reads classic novels and mysteries for relaxation.  Our son reads history and ...
The Cecil County team of committed educators are continually asking the question, "How do we promote membership, ...