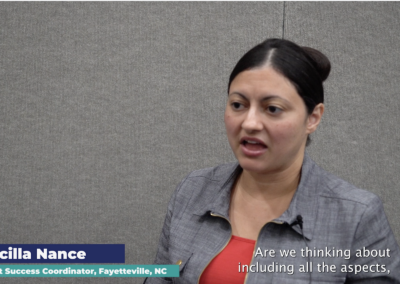 Hear a student success coordinator talk about how SWIFT has helped her district build a vision and a plan for ...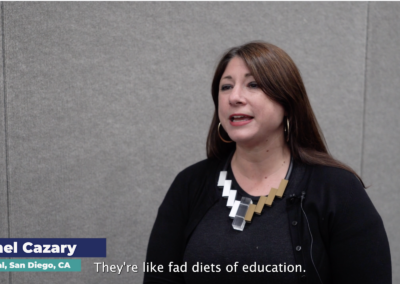 Hear a building principal talk about how working with SWIFT helped her school to avoid repeating the mistakes of ...
During a recent professional development event at Orange County (CA) Alternative, Community, and Correctional ...
My family loves to read.  My husband reads classic novels and mysteries for relaxation.  Our son reads history and ...
The Cecil County team of committed educators are continually asking the question, "How do we promote membership, ...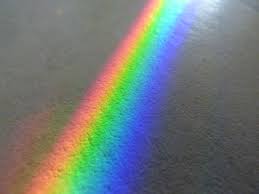 Educators often wonder how well they can provide appropriate educational services to all students. Can it be that ...
Recently, we had an opportunity to look back at the outcomes of this technical assistance, publishing our findings ...