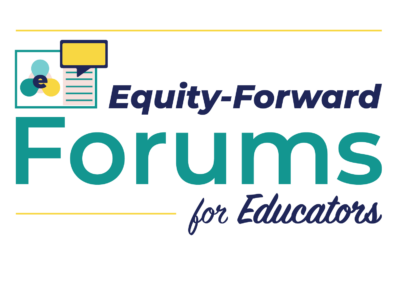 Author, educator, coach, and consultant Lorena Germán joins SWIFT's Wade Kelly for an expansive and animated conversation that touches on many topics, from the utility of Culturally Sustaining Pedagogy to educating in a post-pandemic America, and the power of community.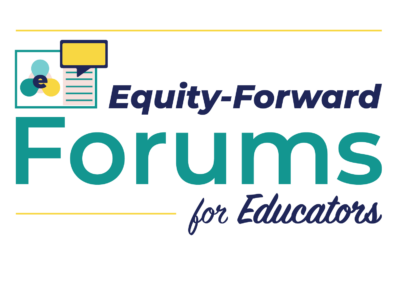 Social worker, counselor, therapist, teacher, and activist Dr. Caleb Stephens joins SWIFT's Wade Kelly for a casual conversation on topics ranging from the healing power of chasing joy to the importance of social emotional teaching and learning.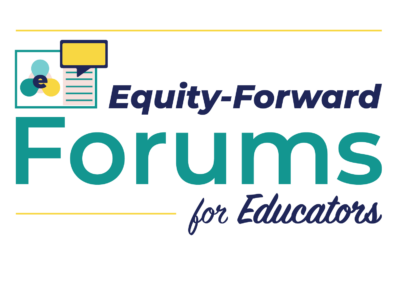 Author, educator, leadership coach, and radical dreamer Jamila Dugan joins SWIFT's Wade Kelly for a joyful conversation about educator/student connectedness, the post-pandemic scramble, moving beyond trauma, and much more.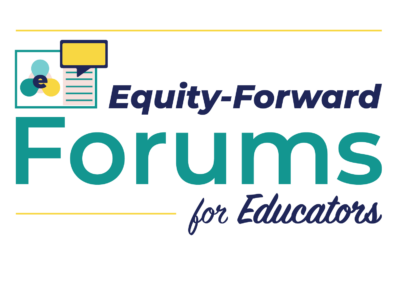 Researchers, authors, collaborators, and social justice-driven educators Angela Calabrese Barton and Edna Tan sit down with SWIFT's Wade Kelly for a spirited discussion of Rightful Presence, equity as inclusion, the dynamics of power, allied political struggle, and much more.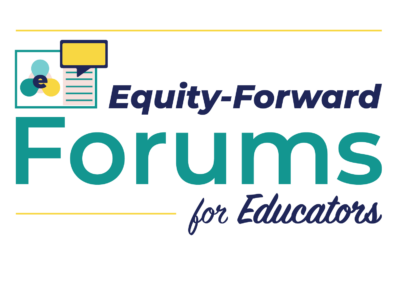 David Kirkland discusses educational justice, community, DEI work, data as power, the tyranny of information, and more.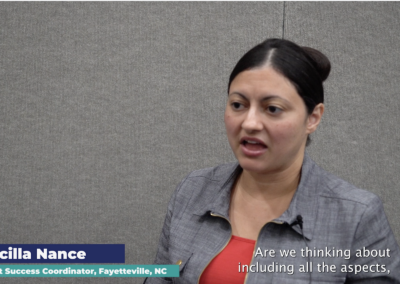 Hear a student success coordinator talk about how SWIFT has helped her district build a vision and a plan for ...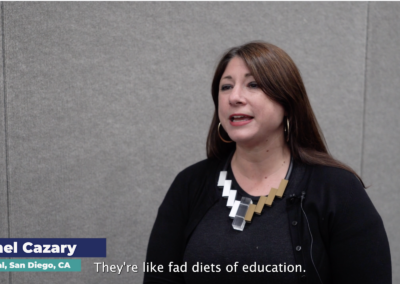 Hear a building principal talk about how working with SWIFT helped her school to avoid repeating the mistakes of ...
A team of eduational leaders in Kern County, CA and SWIFT's Kimberli Breen share about their experience scaling-up MTSS.