During a recent professional development event at Orange County (CA) Alternative, Community, and Correctional ...
My family loves to read.  My husband reads classic novels and mysteries for relaxation.  Our son reads history and ...
The Cecil County team of committed educators are continually asking the question, "How do we promote membership, ...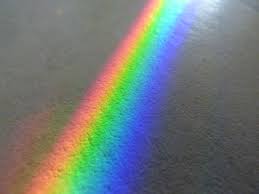 Educators often wonder how well they can provide appropriate educational services to all students. Can it be that ...
  Recently, we had an opportunity to look back at the outcomes of this technical assistance, publishing our ...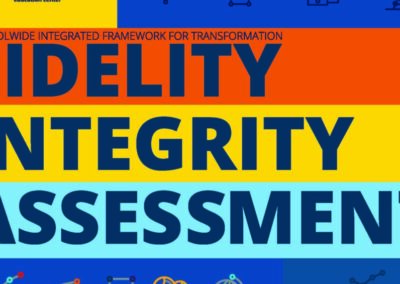 Recently, I was having a conversation with a local school district representative about the SWIFT Education Center ...
Hi, I am Dan Pollitt and I work at SWIFT Education Center. I'd like to introduce you to a tool that can help your ...
Recently we were asked some thought provoking questions about MTSS.  We wanted to respond as well as invite you to ...
About the same time SWIFT began its partnership with the Pendleton School District in eastern Oregon, the district ...