My previous experience in the Kansas City, KS School District and the New Orleans Recovery School District ...
A few weeks ago, I was catching up on the phone with my sister, a middle-school science teacher who has been in ...
At Lynch Elementary School in Redmond, Oregon, the school leadership team consists of classroom teachers from each ...
Much of my work over the last 30 years has been a long-winded apology to Tina. I met her in 1987, when I was a ...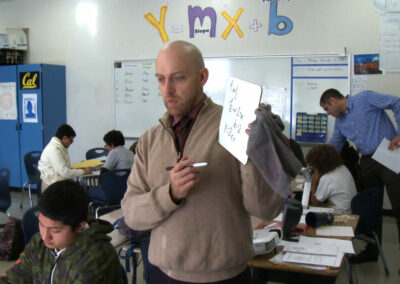 Let's begin with the idea that all (yes, all!) teaching is done with intention. The question becomes: What ...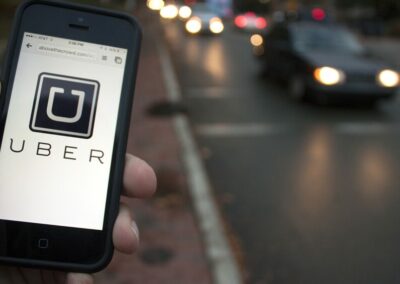 This is an example page. It's different from a blog post because it will stay in one place and will show up in ...
As a hard of hearing student, I had the supports I needed in elementary school to be successful and learn ...
For his first five years in public education, Simon attended a self-contained classroom in the school across town ...