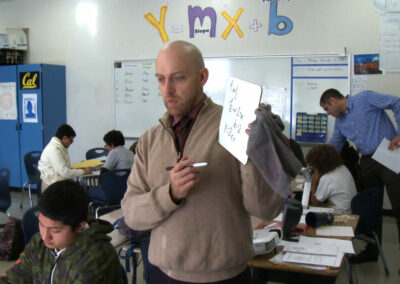 Let's begin with the idea that all (yes, all!) teaching is done with intention. The question becomes: What ...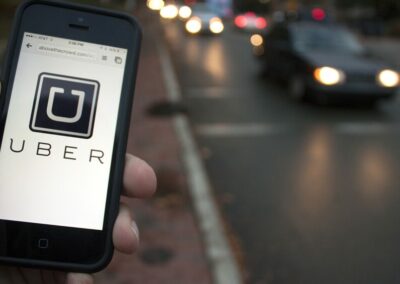 I took an Uber home from the airport recently after attending a meeting. Almost without exception, when I take an ...
As a hard of hearing student, I had the supports I needed in elementary school to be successful and learn ...
For his first five years in public education, Simon attended a self-contained classroom in the school across town ...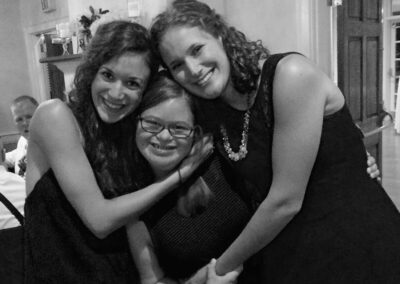 My younger sister's name is Katie. She is often described by her diagnosis of Down syndrome. To me, Katie is so ...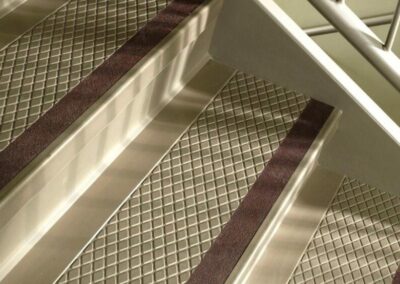 Who's in your basement? A blog is a conversation and I hope that you will join in and bring your perspectives and ...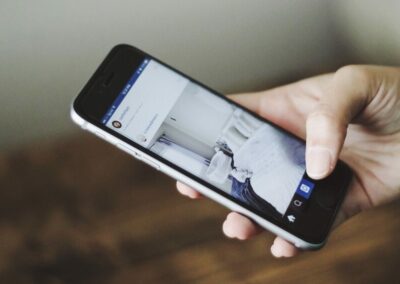 Universal Design for Learning (UDL) is a framework for designing learning environments that provide equal ...
This topic is near and dear to my heart. While I lean to the tidy side when it comes to my space and belongings, ...